(After The Fact) Positive Feedback Loop
2022, HD Video, Single Channel, Stereo, 12 mins
Positive feedback loop is the description of a process that can happen in physics, sociology, biology, etc, where some sort of occurrence creates a disturbance. That disturbance is then amplified and creates more disturbance, on and on, forming a loop. Positive here is to be taken as "increasing in input". Positive feedback loops can lead to unstable systems. A system is considered stable when its output is under control. Positive feedback loop can tell us the status quo and what we can expect if it continues. In this work, a theory relating the ongoing climate crisis relative to our mental health attempts to mathematically illustrate where we stand in the state of things. In the age of the anthropocene, can we mitigate the losses of our natural habitat? Our risk, it seems, is more than just our environment that we lose. Having made this work in the midst of the pandemic, post COP 26 and the start of 2022, it feels like we are caught in this loop mentally and territorially, have we any effective recourse now in the year 2022?-
Selected for LOCALIZE 2022 Telegrafenberg -Potsdam (Germany)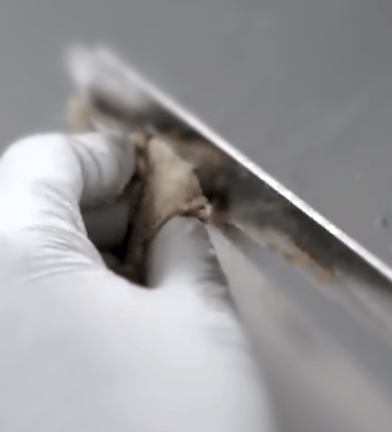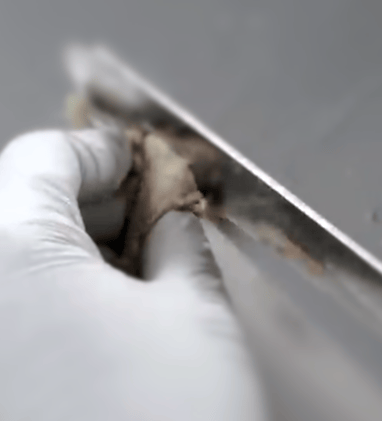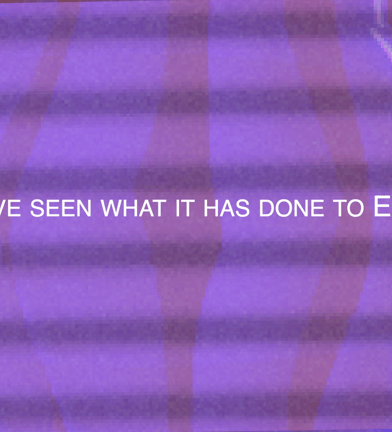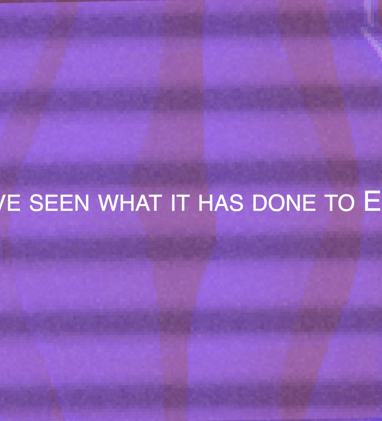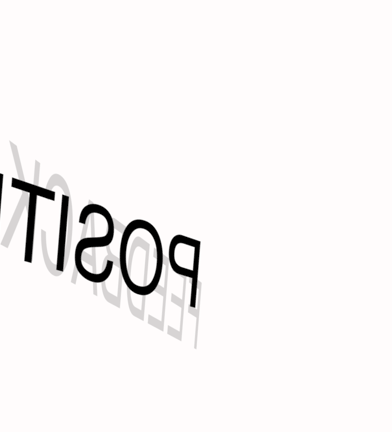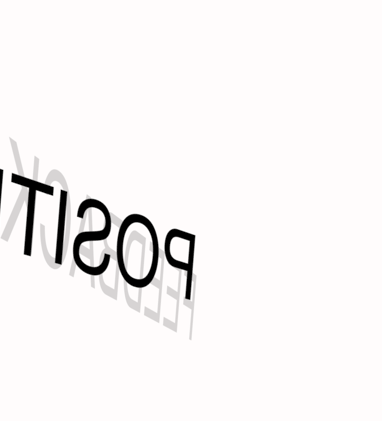 Working in video format, Gina's practice locates popular mass online video culture converging with her personal experiences and social issues connecting what that matters in our everyday existence culminating in an seemingly borderless society. Her interest lies in the intersection of the varied narratives that connects in order to bring forth an acknowlegement or understanding through a process of documentation, retelling or responding. Working across discursive subjects, her narratives draws from thinking critically along the discourse of power, inequalities and freedom. She deliberates in these thoughts as a way to challenge disparate polarities or questions in order to assimilate ideas.
She is fasinated by online video culture and how platforms such as Youtube and Titok has skyrocketed video content and how the video camera has become an everyday observer and the ever performative role we live with the video camera as an audience in our lives. Found footages allows her to include a non-exclusive and inclusive inquiry in her videos that encapsulate the zeitgeist of our times. She composes sound tracks in her videos and draws her influences from an interest in Eastern and Western philosophy. Her practice attempts to grasp the shifting moods in our everyday environment and understand the complexities of human relations, irrationalities and the chaos. Her videos have been selected and screened in major cities internationally.
Gina graduated at Royal College of Art (UK) with a MA in Critical Practice, Contemporary Art.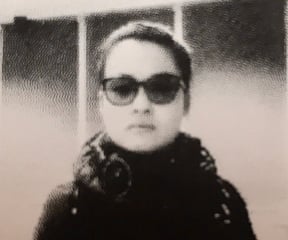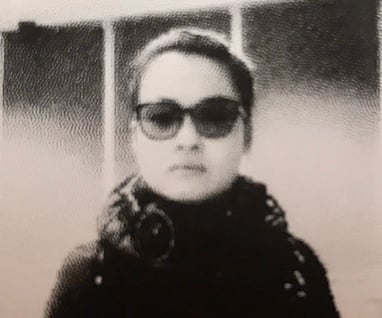 EDUCATION (ARTS)
2015-2016 The Art Academy London
2016- 2017 University of Arts London (Wimbledon) Masters of Fine Arts, Year
2017- 2019 Royal College of Arts, London Masters of Arts, Contemporary Art - Critical Practice
SELECTED WORKS
Maid. Helper. Caregiver. Foreign Domestic Worker.- Selected for 2019 FTHo Daytime TV (an excerpt), ENGLAND- Selected for CICA Museum, South Korea, slated for Jan/Feb 2021-Selected for 2019 Noorderlicht International Photography Festival: TAXED TO THE MAX, 26thedition, NORWAY- SelectedAsian Cinematography AWARDS (ACA) March 2021 Daimon- Selected for CICA Museum Conference, South Korea, slated for Feb 2021 Thinking Colour- Participated in Wandsworth Art Fringe, London 2020 SQUEEZED- Selected for Filmmakers Cooperative New York, January 2021 Dialectics- Selected for The Room's Project (Paris) Video Screening in collaboration with LUX London, 2021 Smart Cities: DYSTECTOPIA- Selected for D-Normal V-Essay 2021 Ed.3 Video Zine Hong Kong, 2021 pillwillwillpillpillwill- Selected for Rombak Festival, Multi-media University of Malaysia 2021 - Selected for World Cinema Festival (Experimental) Calcultta, India 2022 Selected Art in odd Places 2022 STORY (New York) (After The Fact) Positive Feedback Loop- Selected for LOCALIZE 2022 Telegrafenberg -Potsdam (Germany)